A Big Data Software Engineer currently consulting in the greater Atlanta, GA area.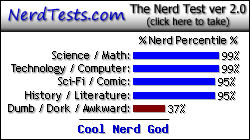 Quip - $5 off! (* Affiliate Link)
Interested in PluralSight? Here's a discount! (* Affiliate Link)

SOreadytohelp
All opinions and views expressed are entirely my own.
---
Member for

7 years, 3 months

Last seen

Dec 14 '19 at 23:07
Keeping a low profile.
This user hasn't posted yet.